Don't have the necessary sports equipment to tackle your Triathlon Camp?
Orthon provides everything you need . Orthon equipment is of the best quality available, contact us to check availability in the period you have chosen.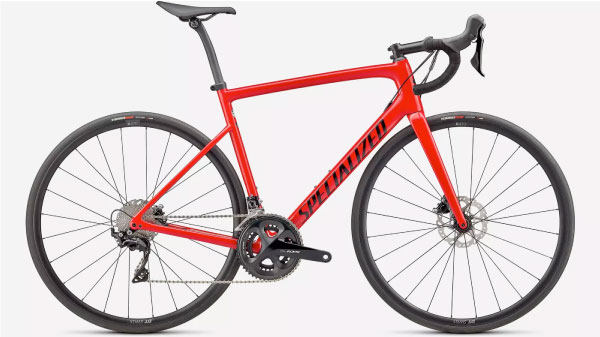 We provide all the equipment you may need to live your Sport Experience at the highest levels!