The Transfer service consists of a van, RENAUL TRAFIC 9 seats or FIAT Ducato 9 seats, at the complete disposal of customers.
The service includes, according to the arrival and departure times communicated by customers:
the transfer of passengers with luggage and equipment from the airport or railway station or bus to the accommodation chosen by the customer (day of arrival);

for the day of departure, escort from hotel or apartment to the departure stations.
The service is also included throughout the stay of our guests:
Athletes will be picked up, according to the schedules of the established daily program, from their accommodation facilities and accompanied to the training places (spots). At the end of each workout they will be taken back to their comfortable accommodation facilities and / or restaurants of their choice.
On the occasion of the training sessions, the assistance service with MPV car is provided .
Athletes will be able to leave their personal items and sports equipment inside the van, which will escort them all the way and for the duration of the training session.
Mechanical assistance by bike and logistical support for the transport of luggage and equipment is provided. The athlete in distress can board the shuttle at any time for assistance. The car is equipped with a first aid kit and defibrillator.
Bike transport trolley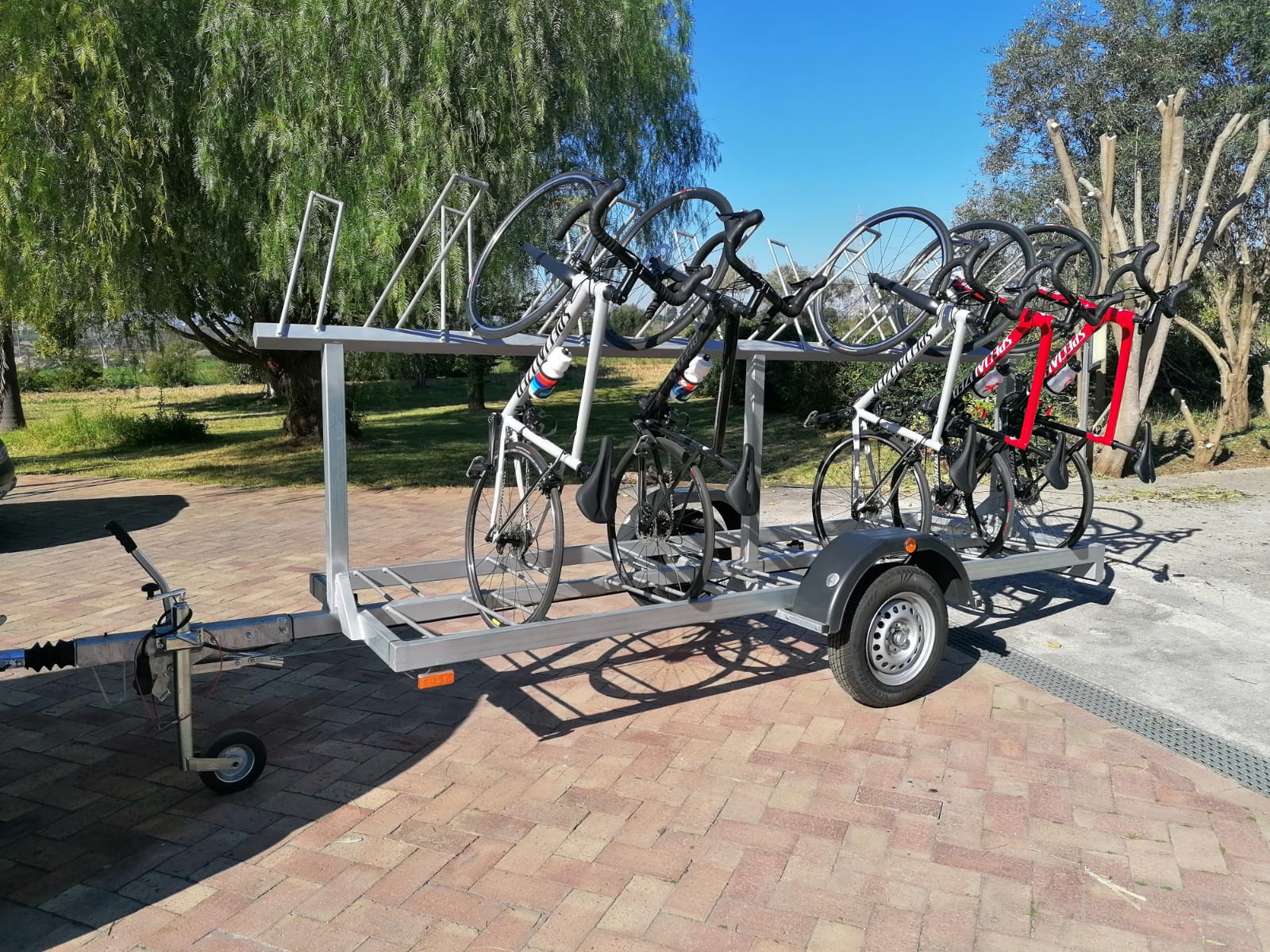 The car is equipped with a tow hook and a trolley for the transport of bicycles, duly approved for use on the road.
Athletes can receive assistance for the transport of bikes, both if they arrive with their own bikes, and if they choose to use the bicycles offered by Orthon sport.
Transportation is guaranteed on the day of arrival, throughout the stay according to the chosen training plans and the day of departure.
Technical specifications of the trolley
Capacity
It has a load capacity of up to 12 bicycles in total safety and is suitable for the transport of any type of bike: road bike, MTB, e-bike.
Dimensions
The cart is mt. Long. 4.6; wide mt. 1.6; it is equipped with a parking brake and has a modest weight which makes it easy to move around even by hand.
Non hai con te il tuo equipaggiamento?
Ci pensiamo noi
Sports equipment rental service, if you do not have the equipment available or if you prefer to leave everything at home, Orthon offers you Bicycles and MTBs and everything you need to practice your favorite sports.