A Triathlon Camp allows you to improve your performance to better prepare for your sporting competitions. Training plans and paths studied, coaching make the ideal mix to reach your sporting goal.
Orthon sport organizes triathlon camps in the city of Syracuse, which offers a favorable geographical position for the practice of this sport: it is possible to swim in different points of the coast appreciating the wonders of the sea, it is possible to cycle between history and antiquity in routes both in the plains, in the hills and in the mountains; a dirt bike path, built on an old railway, offers a suggestive panorama for running sessions.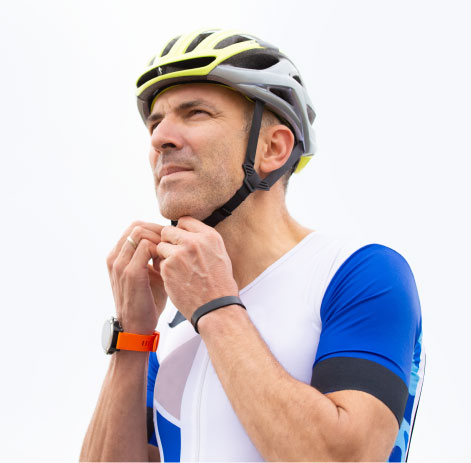 Triathlon Camp
Our Sport Experience courses in the city of Syracuse
Why book a Triathlon camp?
Because it is a unique experience. Because you can dedicate yourself to your favorite sport with the maximum assistance of coaching, services and logisticians like a real athlete.
Because you can enjoy your stress-free sports holiday in search of your well-being.